Halls Gap Wildlife Park and Zoo
Magdala Motor Lodge is located on the edge of Stawell, Northern Grampians that is the gateway to Grampians National Park. There are a variety of things to do and see nearby.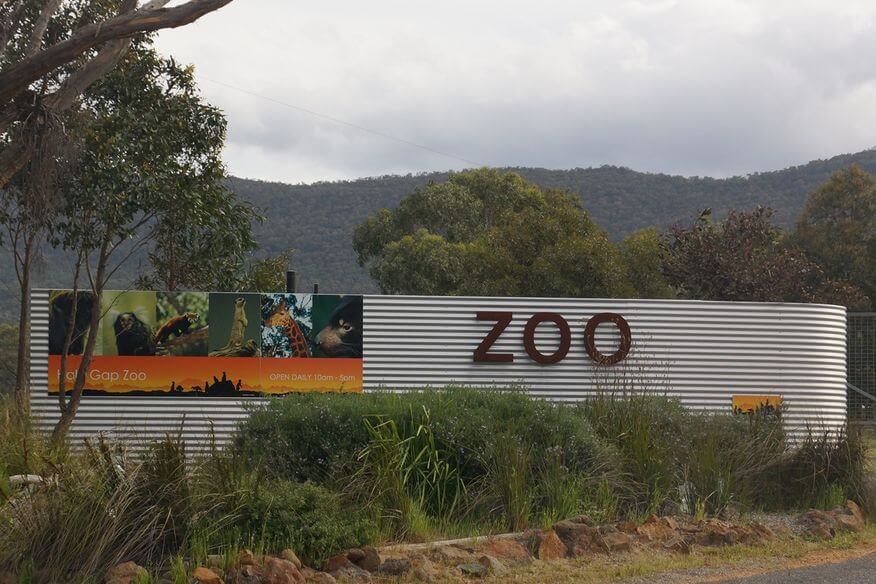 Halls Gap Wildlife Park and Zoo
Halls Gap Zoo in the Grampians, Victoria, Australia.
Situated at the foothills of the majestic Grampians mountain ranges, the Halls Gap Zoo comprises 160 species of native & exotic mammals, reptiles and birds.
Observe our inquisitive meerkats, gigantic giraffe, velocious cheetah, regal red panda, playful lemurs, colourful macaws and a plethora of wallaby and kangaroo species.